Play, learn, share, and grow in our giant family playroom.
The recessROOM is a giant play space that contains over 40 different mini-games, a slew of toys, and rotating attractions. We're adding new fun stuff every day. Sign up below to stay in the know when new activities are added.
Games and Attractions

in the recessROOM
Great for kids 17 and under
Our Small Bounce houses are great for kids who like to laugh and play together.
Play 2 v 2 soccer on our sports inflatable in our Freecess area
Great for everyone 8 and up
Ever want to race in a giant bubble? Here's your chance!
Freecess is an unstructured play area featuring hula hoops, skip its, frisbees, etc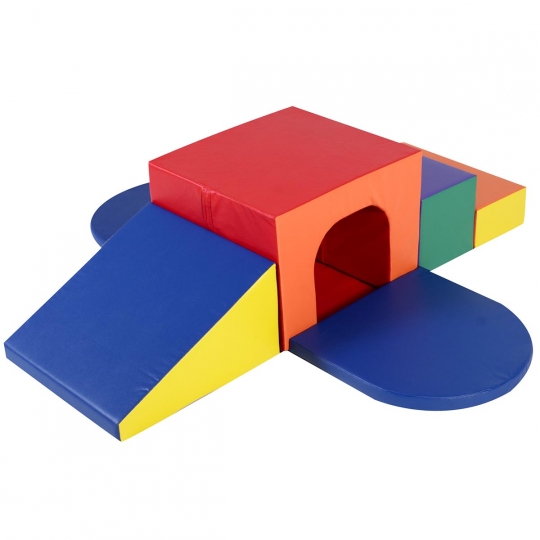 Only for kids 6 and under
We have one of the largest collection of soft play toys in Cleveland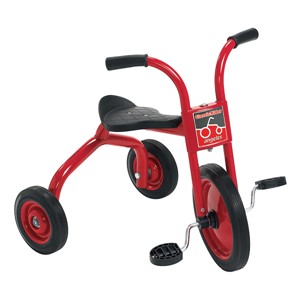 You'll find trikes of all sizes (even adult trikes) on our racetrack.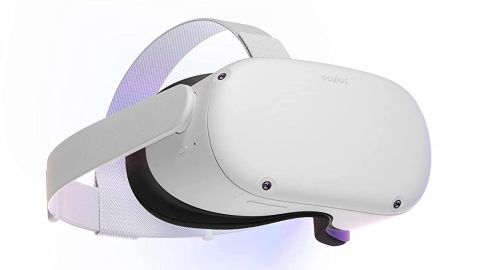 We have an Oculus with an inflatable media cave that protects the player while everyone else is having fun.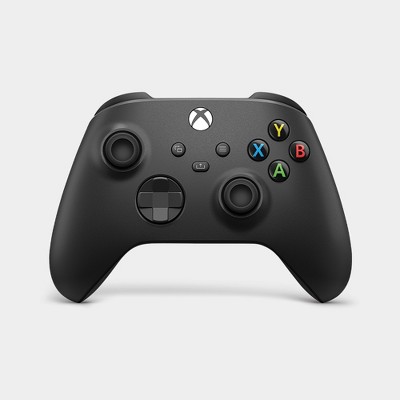 We are collecting game systems for use on our TV wall. An Xbox has been acquired.
Learn to play classic and Bug House (4-player chess) here.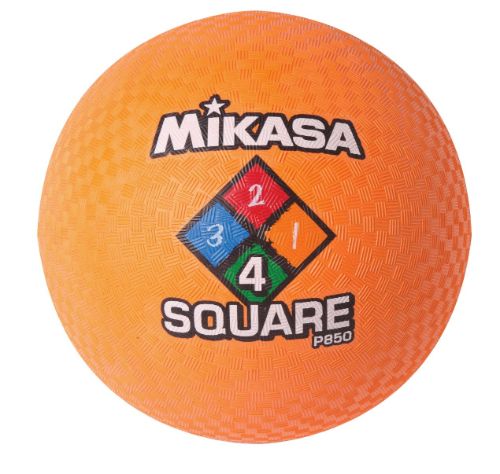 A schoolyard favorite and one of the most requested here at The recessROOM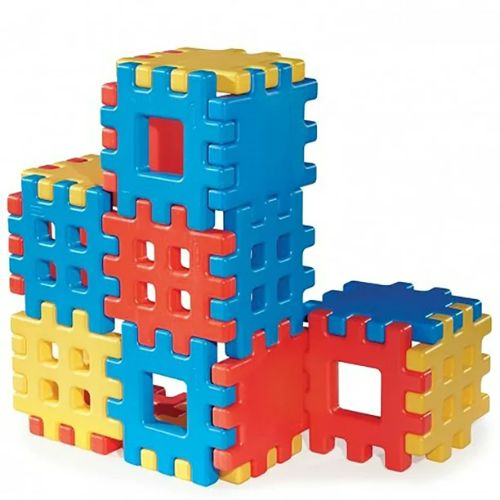 Our "Makerspace" aka loose parts feature blocks of all sizes, fort-making kits, etc.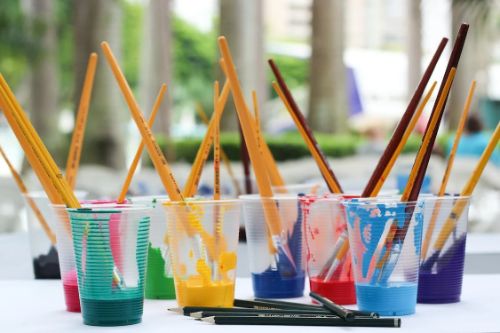 From Painting to puppet shows, magic shows, and doodling we encourage it all in our new art corner.
4806 Hamilton Avenue, 2nd floor (corner of East 49th and St. Clair) Cleveland, Ohio 44114
---
Open 7 days a week from 9am-9pm (by appointment only. No Walk-ins at this time)
*The games we play in our space change daily. See our calendar for details on the setup for each day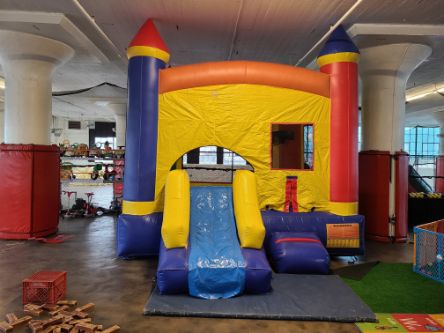 What out clients say
about us
Xander's Birthday party was a great time and the kids had sooo much fun. I'm looking to plan a visit with all the kids from daycare in early December (if available)
–Jo Perez, Founder of Perez Playcare
We didn't want to leave. [Matt Kaulig] and I wanted to stay there all day and play foursquare and dodgeball.
–Jay Crawford, WKYC Channel 3
Always a fun time here and I don't have to travel so far outside of Cleveland. I'm looking forward to my next visit.